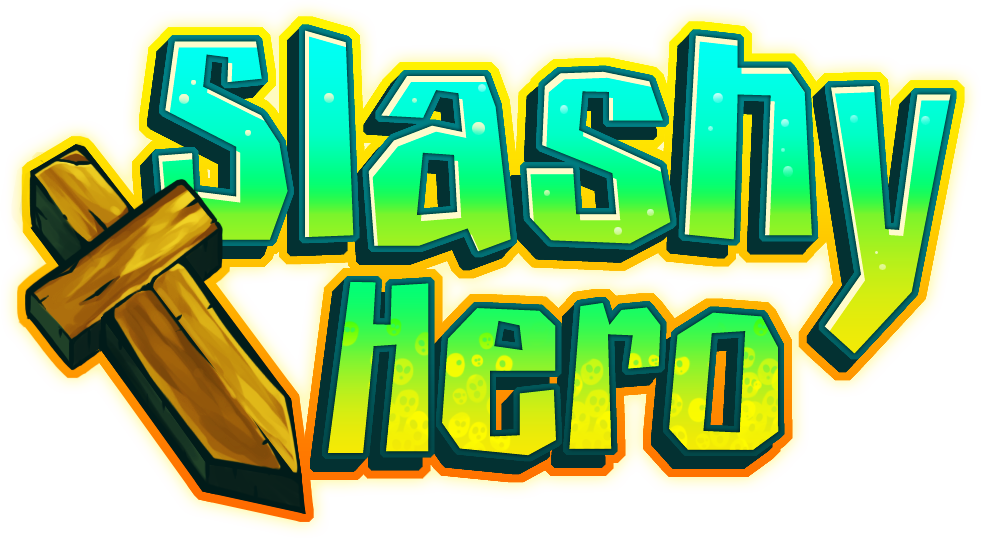 Factsheet
Developed by:
The Gentlebros Pte. Ltd.
Based in Singapore
Published by:
Kongregate, Inc.
Release Date:
October 29, 2015
Genre:
Action
Price:
Free to play
Website:
thegentlebros.com/slashyhero
Social:
facebook.com/slashyhero
Legal:
©2017 The Gentlebros Pte. Ltd.
All rights reserved.
Slashy Hero and The Gentlebros are trademarks or registered trademarks of The Gentlebros Pte. Ltd. in Singapore and/or other countries.
Description
Slashy Hero is an isometric action game where you can draw a path to slash your enemies! Play through 96 fun levels filled with traps and ghastly enemies! Test your skills in the Infinite Dungeon against an endless horde of enemies, and collect over 200 costume parts to be the Hero that you want to be!
Slashy Hero is out now on iOS and Android, and will be out on Steam October 18th 2016!
Features
- 96 levels
- New hardcore 'Jawbreaker' difficulty.
- Survival mode.
- Time Attack mode. More than 200 levels.
- 206 costume parts to collect.