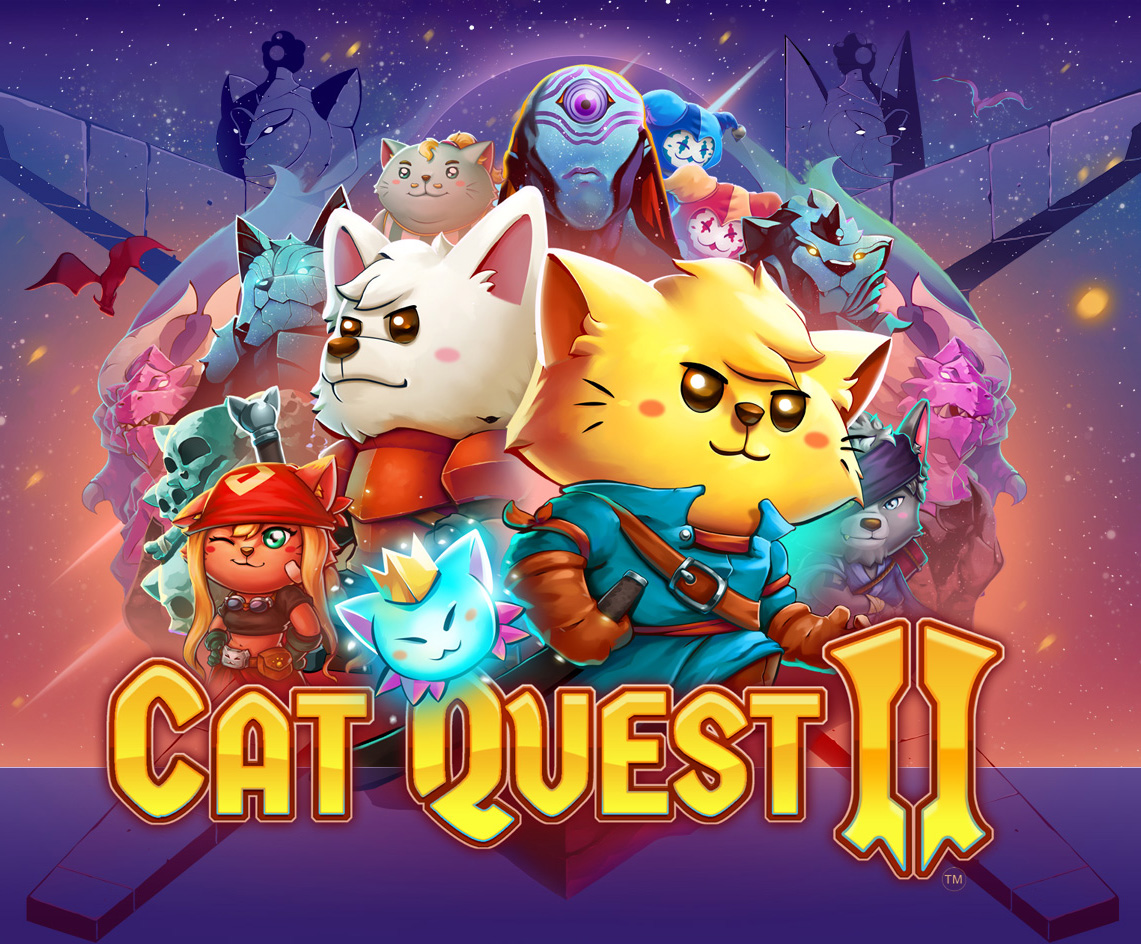 A New Catventure
Cat Quest 2 is a fast paced open world action RPG where you play as both a cat and a dog. Explore a massive world filled with monsters, dungeons and quests, as you strive to bring peace back to your kingdoms during a time of war!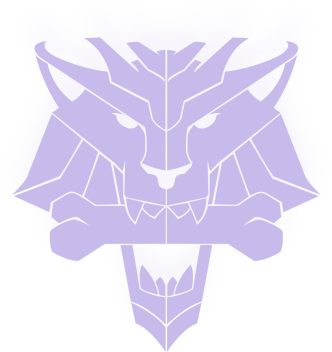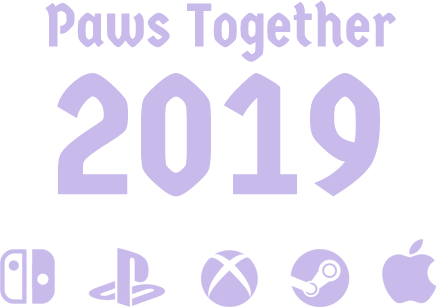 Get updates about Cat Quest!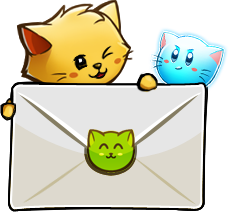 Subscribe to the mailing list!

©2017 The Gentlebros Pte. Ltd. All rights reserved.
Cat Quest and The Gentlebros are trademarks or registered trademarks
of The Gentlebros Pte. Ltd. in Singapore and/or other countries.