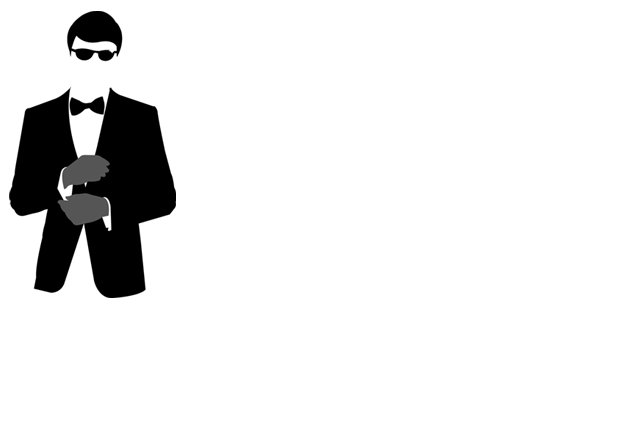 The Gentlebros Games
The Gentlebros is an award winning studio responsible for the popular Slashy Hero (iOS and Android), and the upcoming Cat Quest! Made up of veterans of the game industry, we aim to innovate with each and every title we make!
See the other games we're working on above, or try out Slashy Hero now on iOS, Android and Steam!