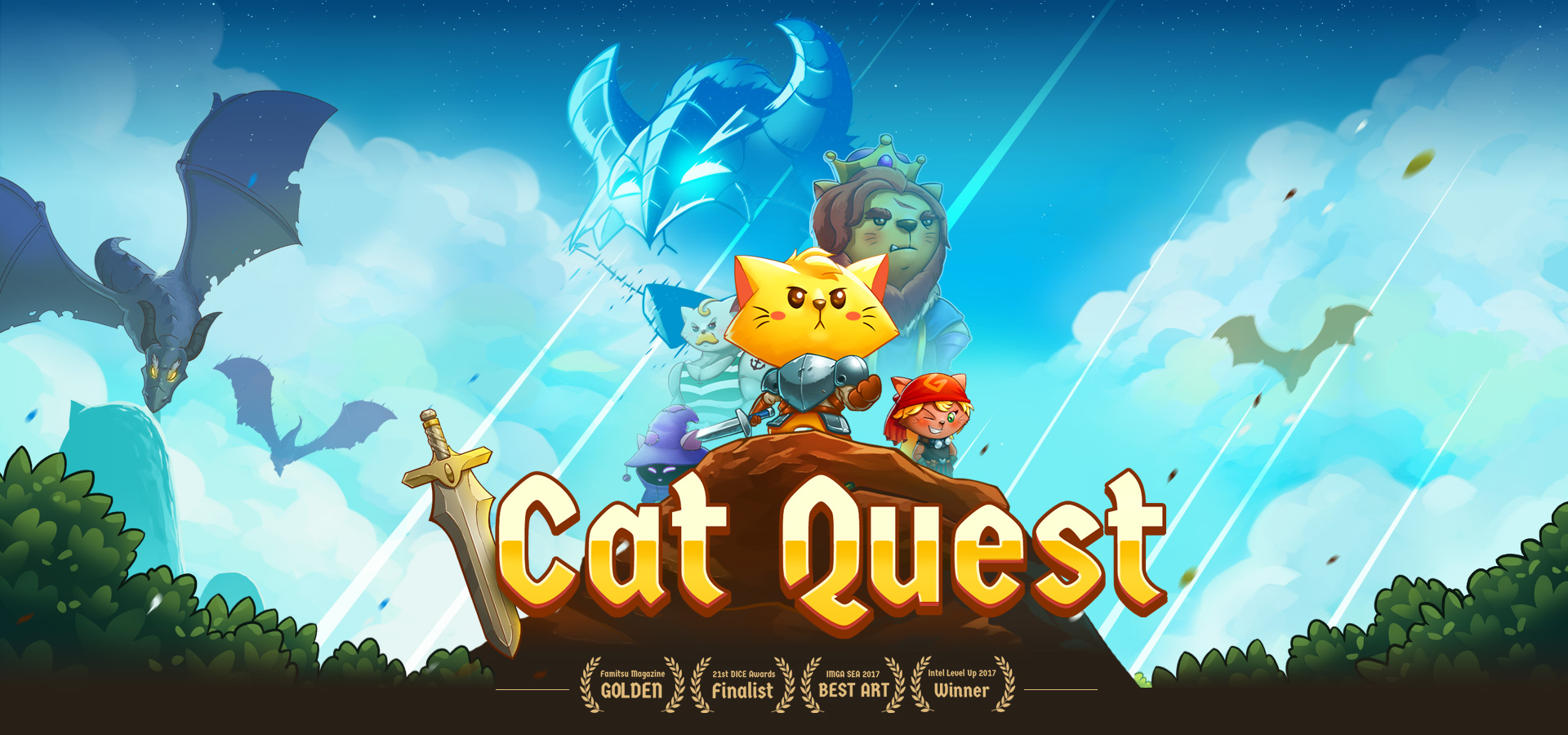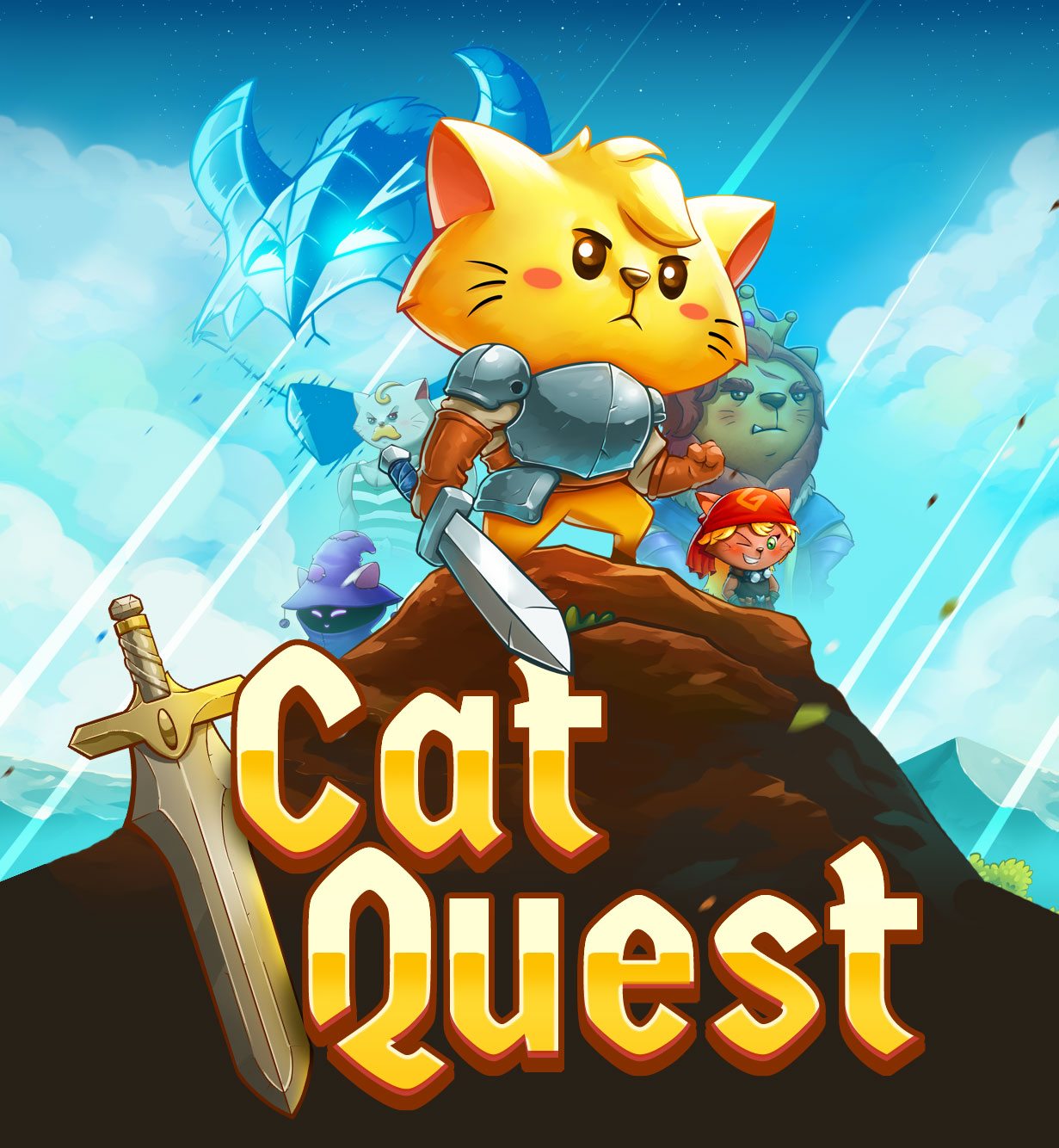 An Epic Cat Quest
Cat Quest is a 2d Open World RPG set in the fantastic and wonderful world of cats! Play as a cat-venturer as you explore a massive continent crafted in the unique style of tapestry! Relive the good old days of exploring an overworld map as you raid dungeons for epic loot, complete quests and meet the many furry denizens of this world! Cats galore!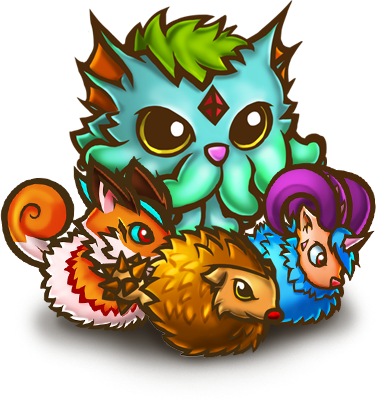 Our Cat Inspiration
Cat Quest is a game heavily inspired by Legend of Zelda, Final Fantasy and Skyrim. It aims to provide a streamlined and concise open world experience.
Think of it as the overworld of Final Fantasy, the combat and exploration of Zelda, and the open world of Skyrim all in one cat package!
Come visit the Catpital and feast on the many catnip pies. Or talk to the many furry denizens, some already on their 9th lives! A pawsome time for all cat lovers!
Get updates about Cat Quest!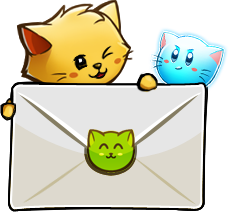 Subscribe to the mailing list!

©2017 The Gentlebros Pte. Ltd. All rights reserved.
Cat Quest and The Gentlebros are trademarks or registered trademarks
of The Gentlebros Pte. Ltd. in Singapore and/or other countries.